Any ROG diehard fans here?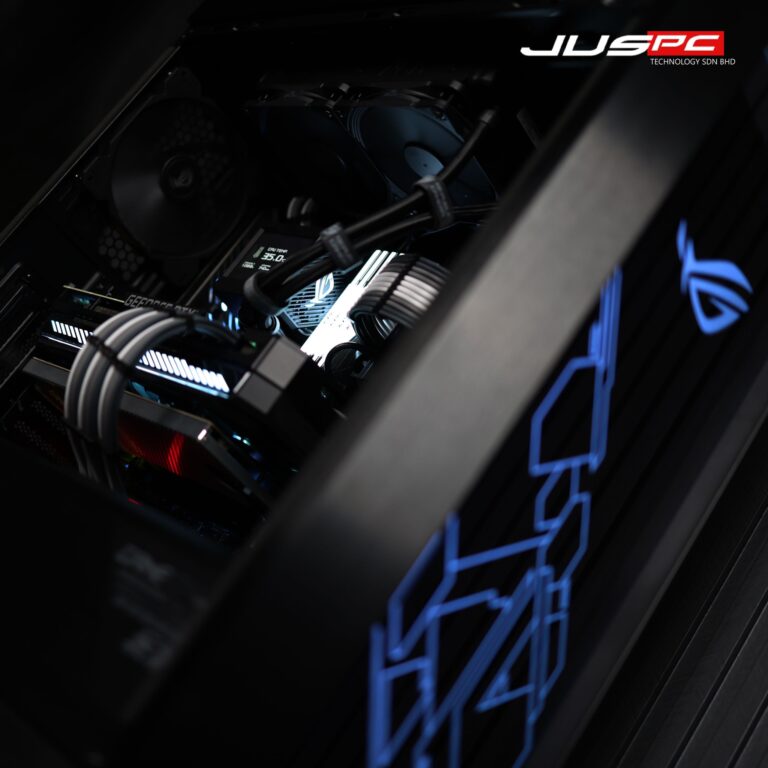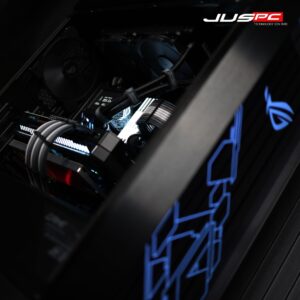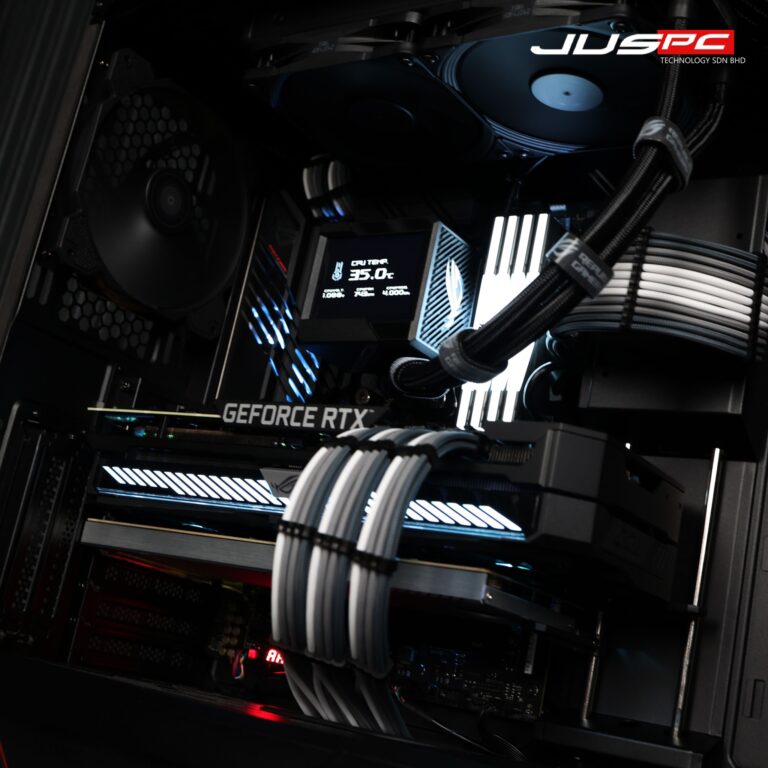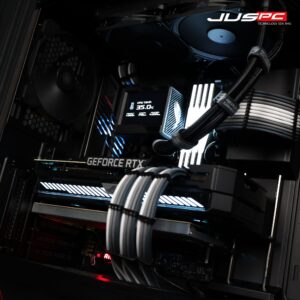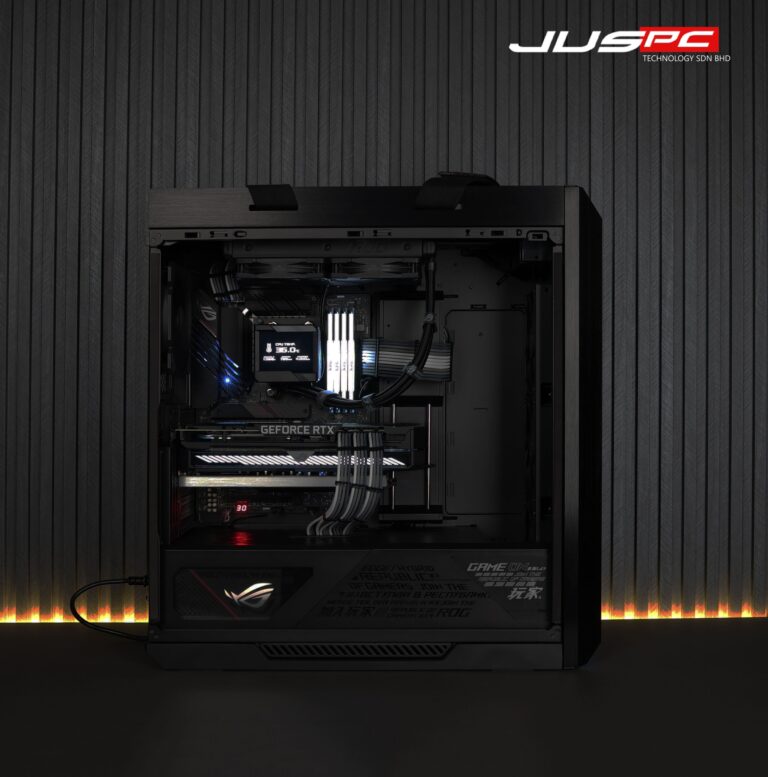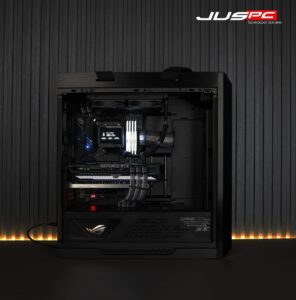 CPU : AMD RYZEN 9 5900X
COOLER : ASUS ROG RYUJIN II 240
MOBO : ASUS ROG STRIX B550-XE GAMING WiFi
RAM : XPG D50 8GBX4 DDR4 3200
SSD : SAMSUNG 980PRO 500GB NVME GEN4 (MAIN)
SSD : XPG SX8200 PRO 512GB NVME GEN3
GPU : ASUS RTX3070TI ROG STRIX O8G DDR6
PSU : ASUS ROG STRIX 850W 80PLUS GOLD FULL MODULAR
CASE : ASUS ROG STRIX HELIOS EATX
OTHER : PREMIUM SLEEVED CABLE
Total : Around RM 14K (During time of purchase)
Looking for similar build? Feel free to contact us.