Customer wish to have a Christmas gift for himself. Can different branded RGB light can be linked?  Well, we did it !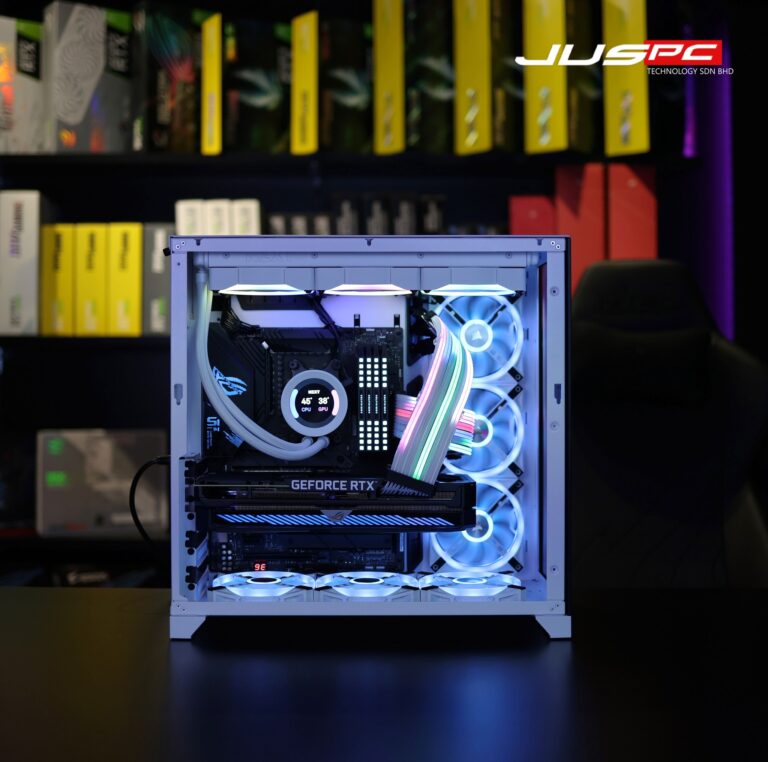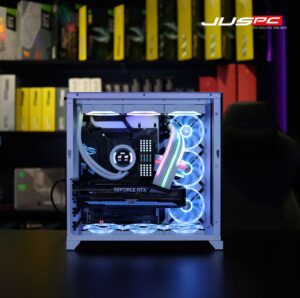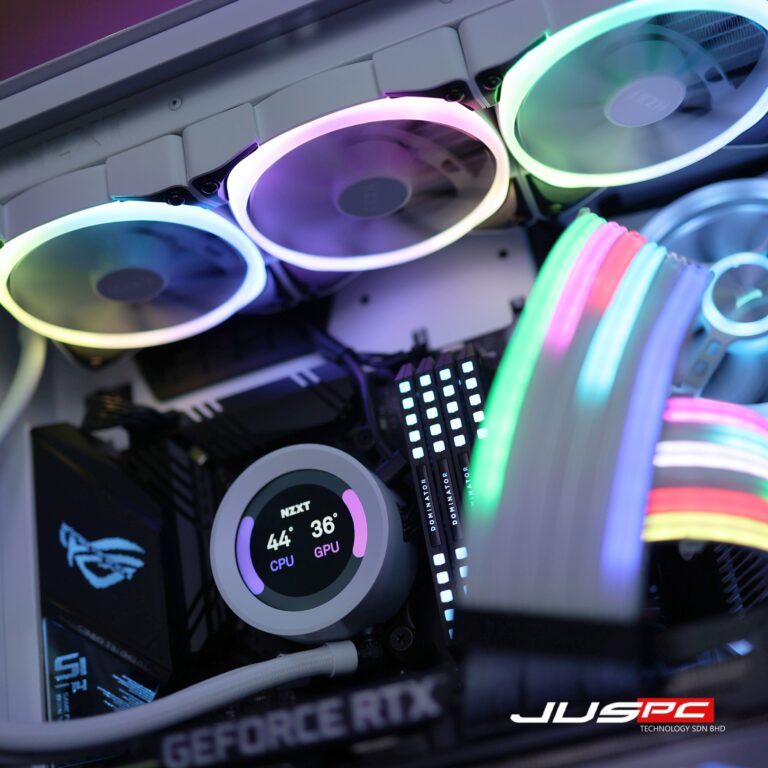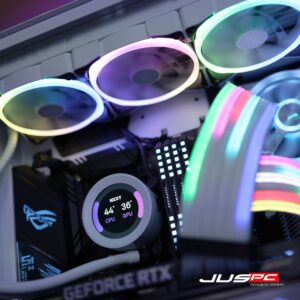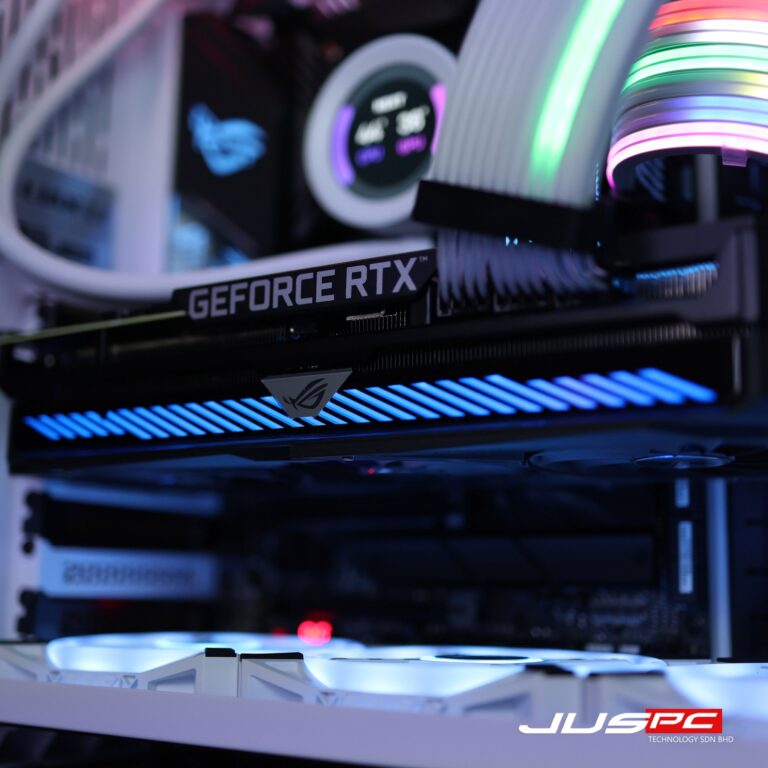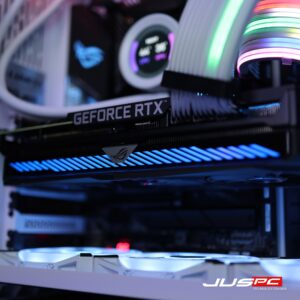 CPU : AMD RYZEN 7 5800X
COOLER : NZXT KRAKEN Z73 RGB WHITE
MOBO : ASUS X570 ROG STRIX E GAMING WIFI 6
RAM : CORSAIR DOMINATOR 4X16GB 3600MHZ BLACK
SSD : XPG S70 BLADE 2TB NVME GEN4 SSD
GPU : ASUS RTX3080TI ROG STRIX O12G LHR
PSU : FSP HYDRO G PRO 850W 80+ GOLD FULL MODULAR
CASE : LIANLI O11 DYNAMIC WHITE ATX
FAN : CORSAIR ICUE QL120 RGB 3IN1 LIGHTNING NODE CORE WHITE
OTHER : LIANLI STRIMER PLUS 24PIN MB CONNECTOR
OTHER : LIANLI STRIMER PLUS 3X8PIN GPU CONNECTOR
TOTAL : Around RM 19K (During time of purchase)
Looking for similar build? Feel free to contact us.