Its a blessed to have a great brother like him, hope that everyone gets their own dream PC too. Are ready to build yours?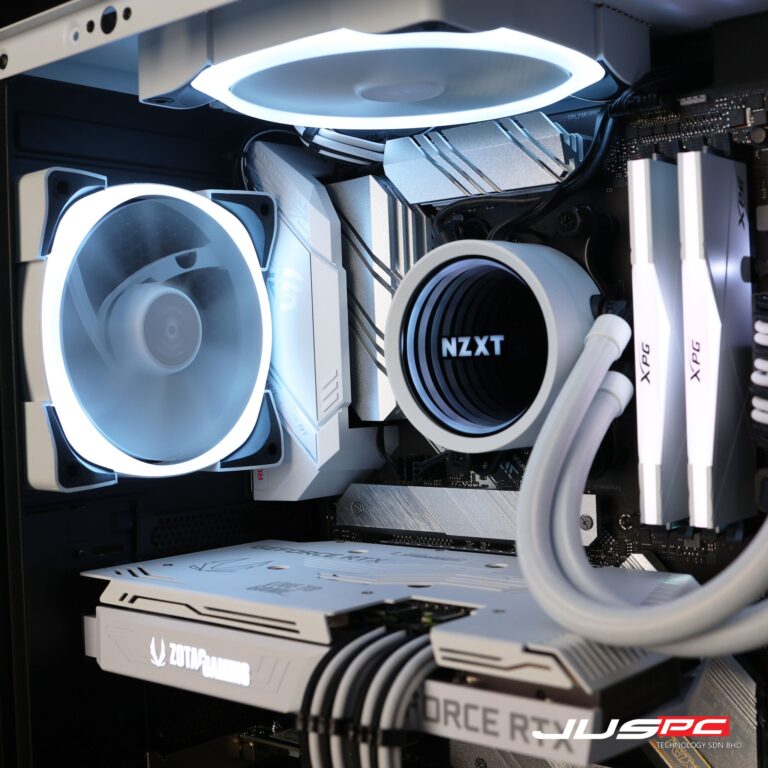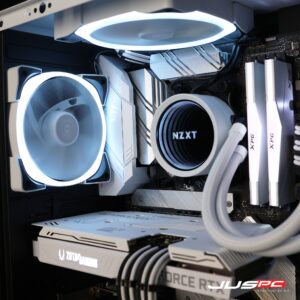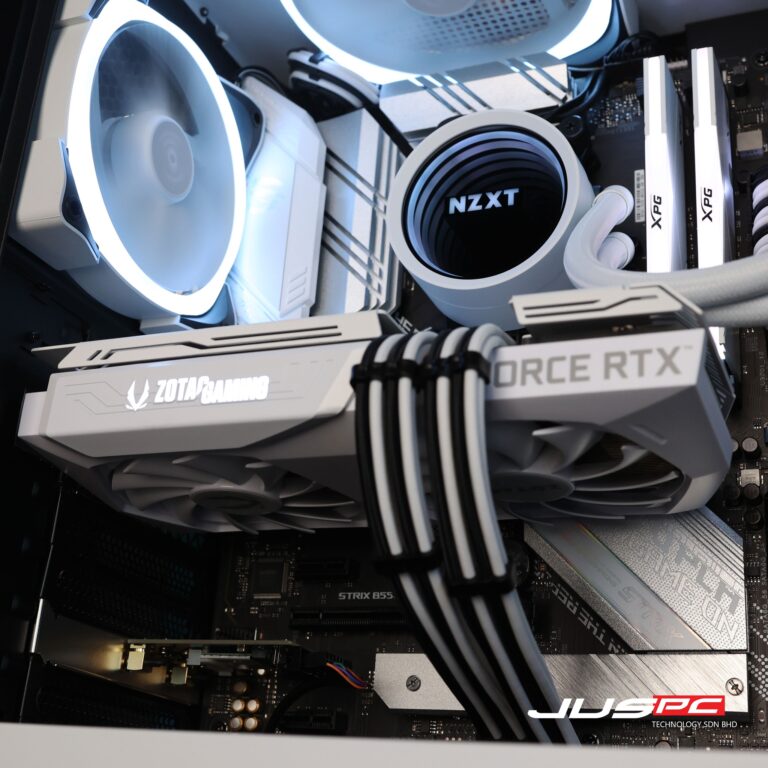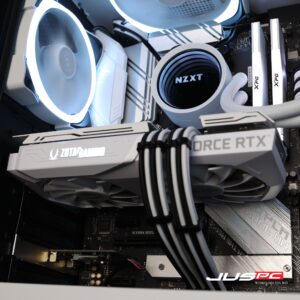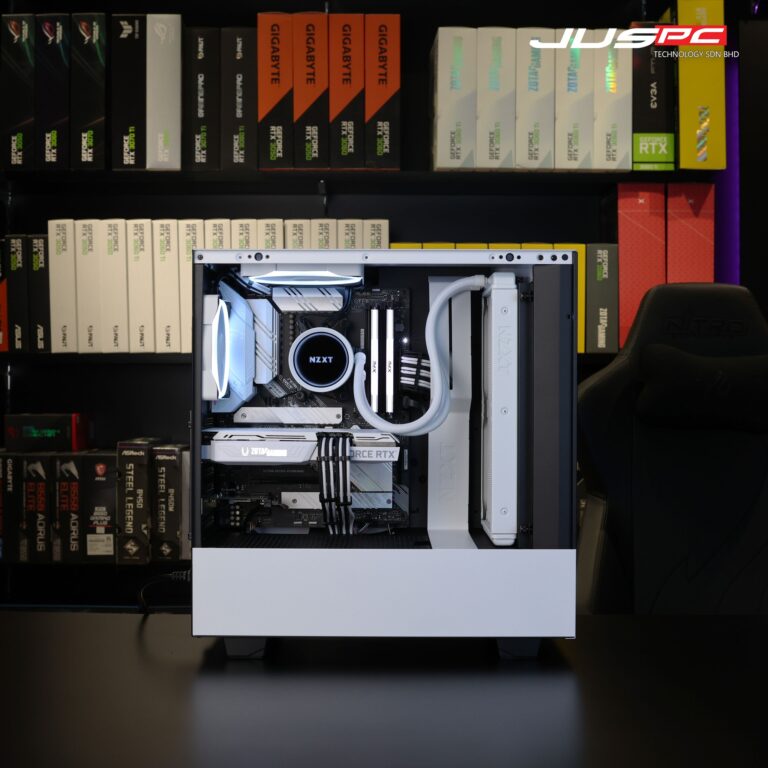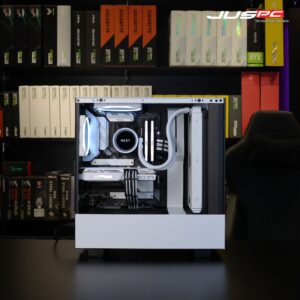 CPU : AMD RYZEN 5 5600X
COOLER : NZXT KRAKEN X63 RGB – White
MOBO : ASUS B550 A ROG WHITE
RAM : XPG D50 2x8GB RGB 3200MHZ
SSD : SAMSUNG 980 500GB NVME GEN3
GPU : ZOTAC GAMING RTX3060Ti AMP WHITE EDITION
PSU : FSP HYDRO K 700W 80+ PLUS BRONZE
CASE : NZXT H510 FLOW WHITE ATX
WIFI : ASUS BT55 AC2100 + BLUETOOTH 5.0 PCIE
FAN : NZXT AER 2 RGB SINGLE PACK 140MM
FAN : NZXT AER 2 RGB SINGLE PACK 120MM
OTHER : PREMIUM SLEEVED CABLE
Total RM8163(During time of purchase)
Looking for similar build? Feel free to contact us.