A balanced and solid build for customer request.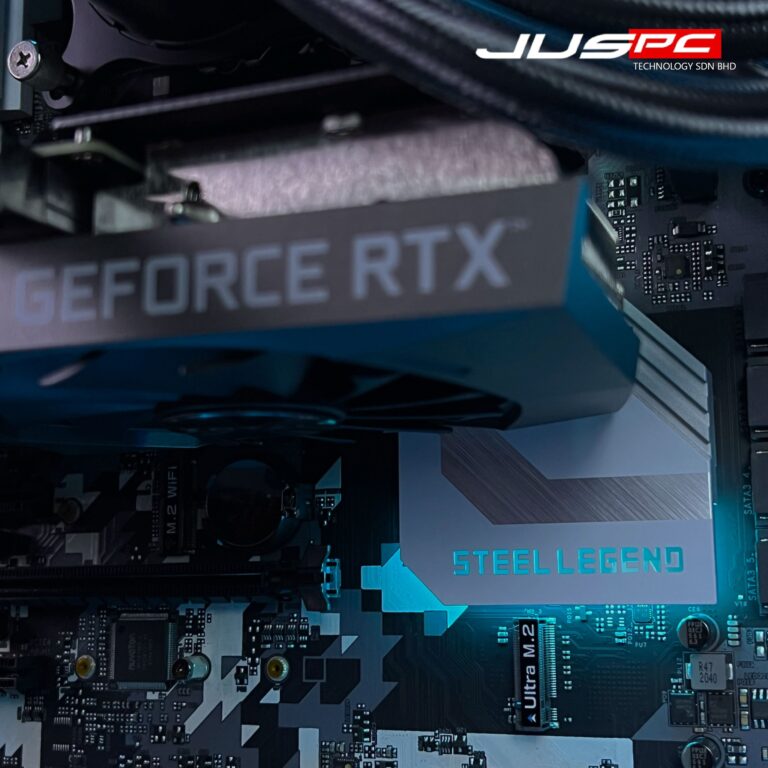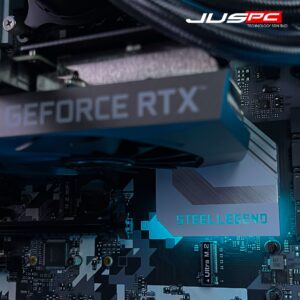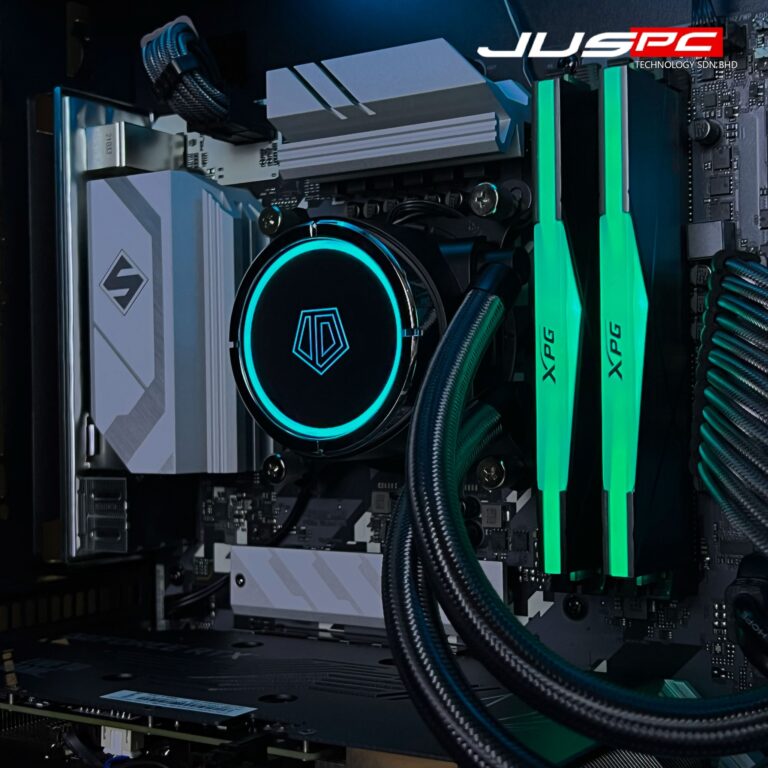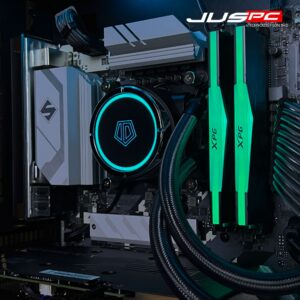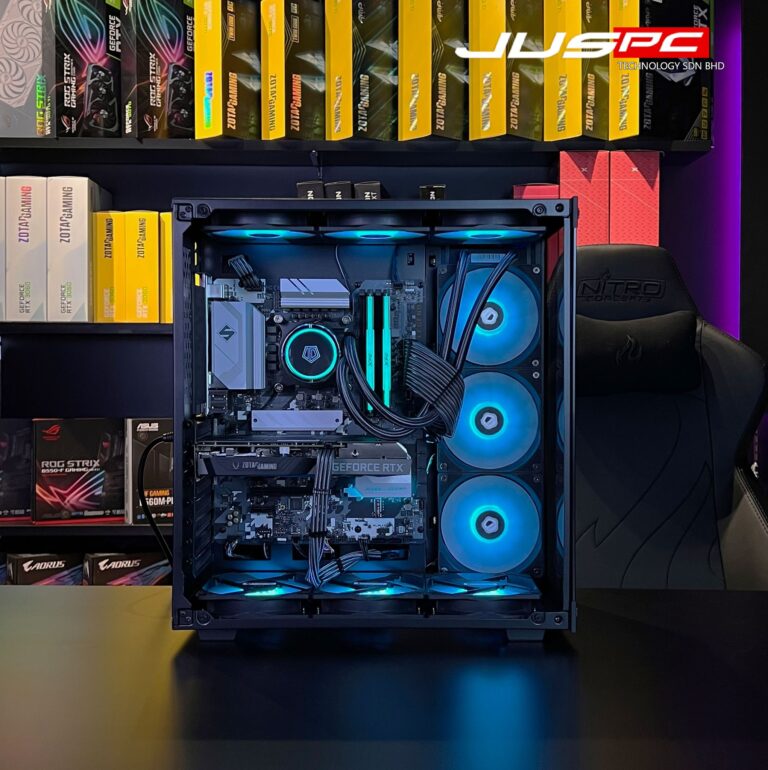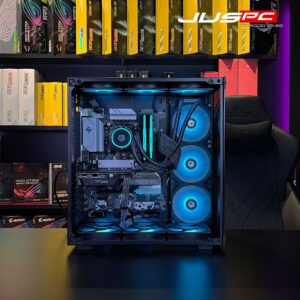 CPU : INTEL CORE i5-11400F
COOLER : ID-Cooling ZOOMFLOW 360X ARGB WATERCOOLING
MOBO : ASROCK B560 STEEL LEGEND ATX
RAM : XPG D50 8GBX2 DDR4 3200
SSD : SAMSUNG 980 250GB NVME
GPU : ZOTAC GEFORCE RTX3060 TWIN EDGE OC
PSU : FSP HV PRO 650W 80PLUS BRONZE
CASE : TECWARE VXR TG PREMIUM ATX GAMING CASE BLACK
FAN : ID-Cooling XF-12025 ARGB Case Fan Trio Set
OTHER : PREMIUM SLEEVED CABLE
Total : Around RM 6K (During time of purchase)
Looking for similar build? Feel free contact us.